Others make robots for the warehouse. We make the warehouse robotic.
The Next Generation of Warehouse Automation: Coming Q4 2023
The newest reimagining of space efficient, high-speed, high-volume movement of goods, in nearly any size, shape, and temperature environment. No compromises.
While today's market solutions are well-engineered (and some look very cool), they all come with major tradeoffs. You can have density or speed, but not both. Need to handle different-sized goods? You'll need two different systems to do that. You can upgrade to the latest automated system for better performance and cost controls, but if the solution requires a new site build, annual license fees, hard-to-source parts, and a team of engineers to maintain and service it, then the Total Cost of Ownership (TCO) will very likely be disappointing.
Freespace Robotics' customers don't need to comprise. Our new design was informed by the challenges and gaps in today's solutions, many of them designed and piloted well over a decade ago. Our system solves problems for many of the industry needs that were hard to see, predict, or build 10+ years ago when these companies launched. We engineered our systems to be optimized for each industry and sector's unique requirements and goals. Among them are speed and density and flexibility and lower TCO - all in the same system.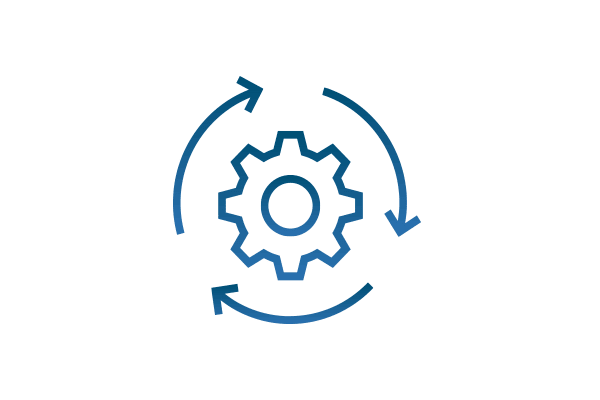 Automation
Robotic storing, locating, picking, and delivering of items increases inventory accuracy, optimizes sequencing, and reduces operating and labor costs by 75%.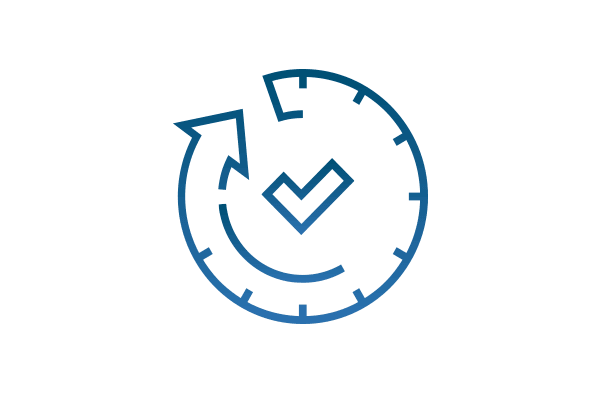 Speed
2x as fast as today's leading AS/RS solutions. Our robots can handle more than one tote at a time and can multi-task; storing and retrieving in the same trip.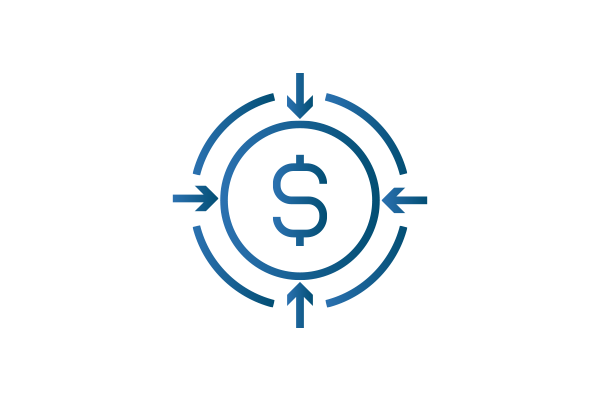 Cost Efficiency
The lowest 'cost per order' and 'total cost of ownership' of any leading AS/RS. Additional flexibility and savings without dependence on high-cost/hard-to-source lithium batteries.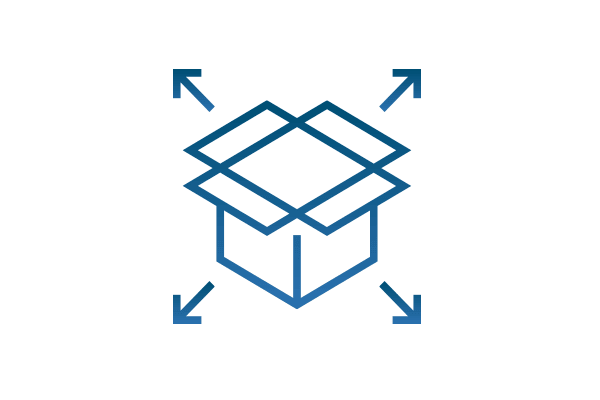 Tolerance
Can be installed in every location our competitors can and most they can't. No special accommodations to the facility are required. The system works with uneven floors, columns, and exit doors.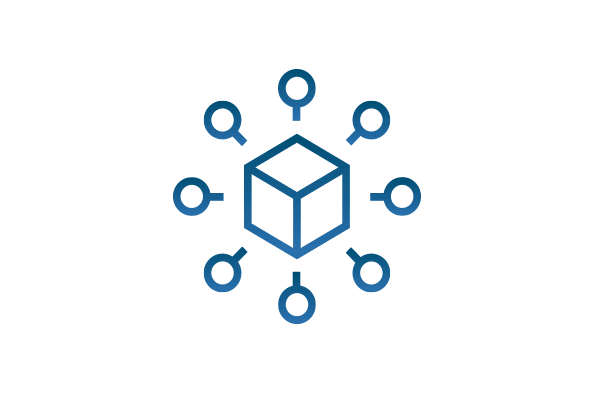 Adaptability
Totes or trays of multiple widths, lengths depths can move weights up to 100 pounds each for piece picking and case picking - in the same system. Mount on ceilings. Adapt to trucks.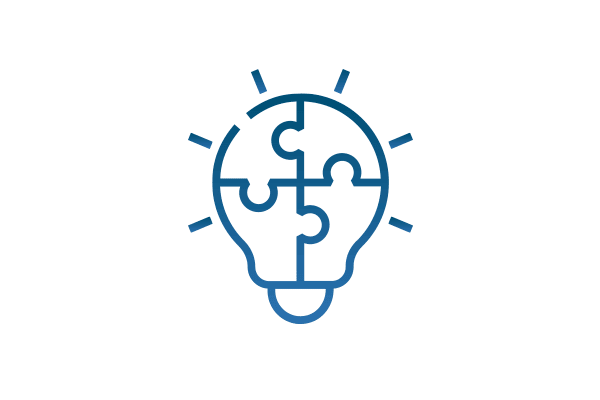 Simplicity
Our system was designed with simple parts and a simple assembly so it can be serviced by a technician, not a Ph.D. A wrench and screwdriver are just about all that's needed for maintenance and repair.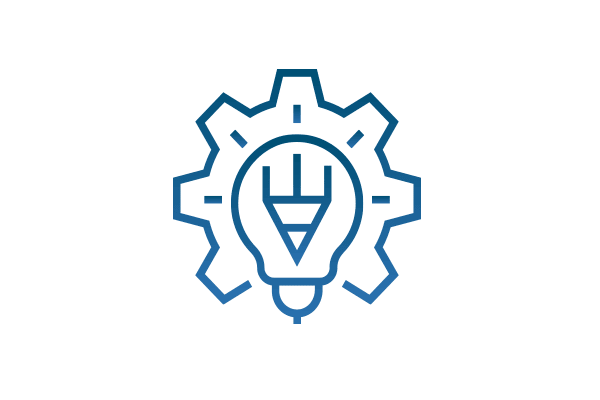 Density
Fitting over 2x the inventory of the leading dense cube solutions in the same footprint delivers a higher revenue per sqft and allows for improved space utilization.
Online retail sales are expected to double to $7.5 Trillion by 2026.
28,000 warehouses are to be added globally to meet the ecommerce boom.
Only 1-2% of warehouses in the US are fully automated.
80% of warehouses still manually operate with no supporting automation, despite the advantages.
By 2025, 45% of all manufacturing will be performed by robotic technology.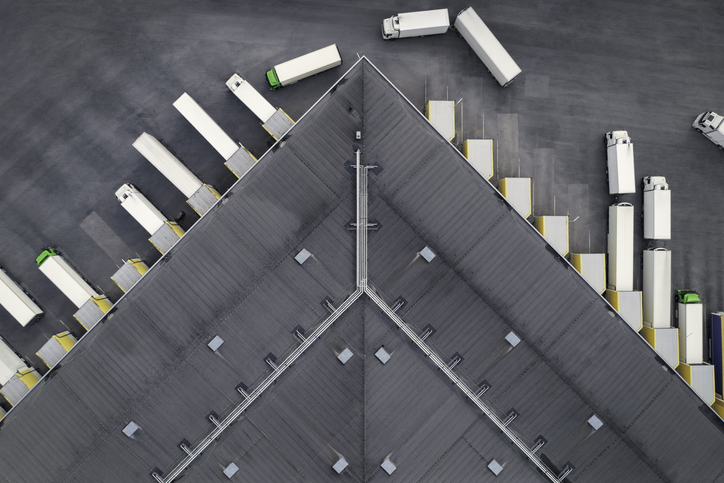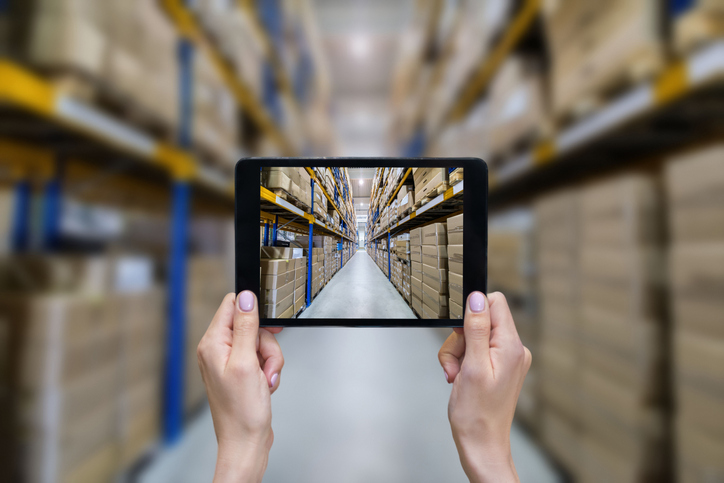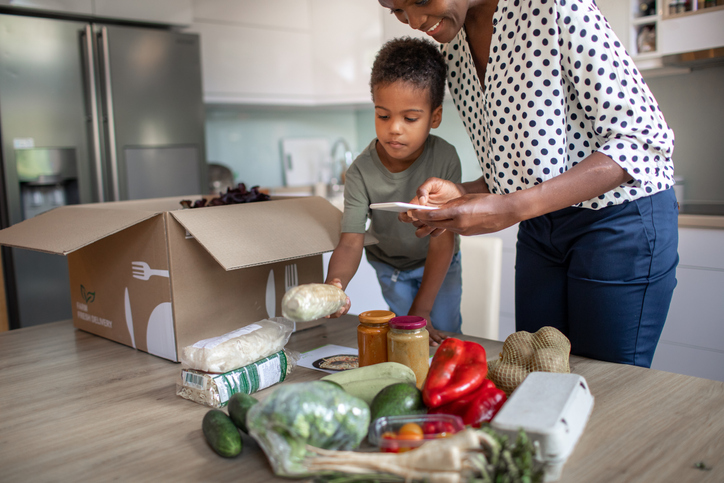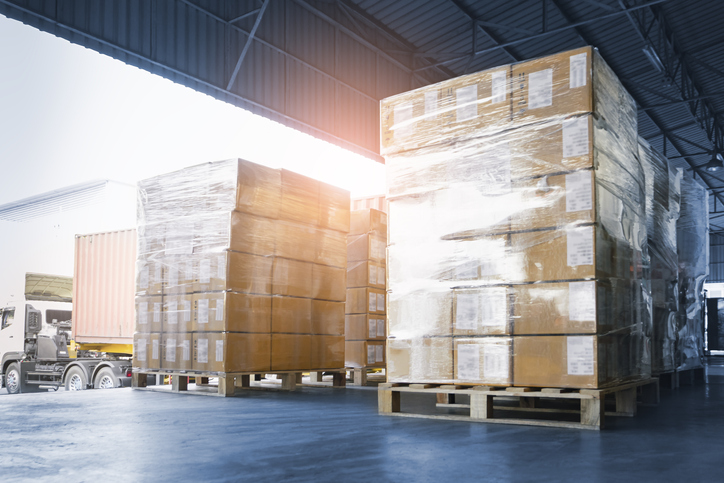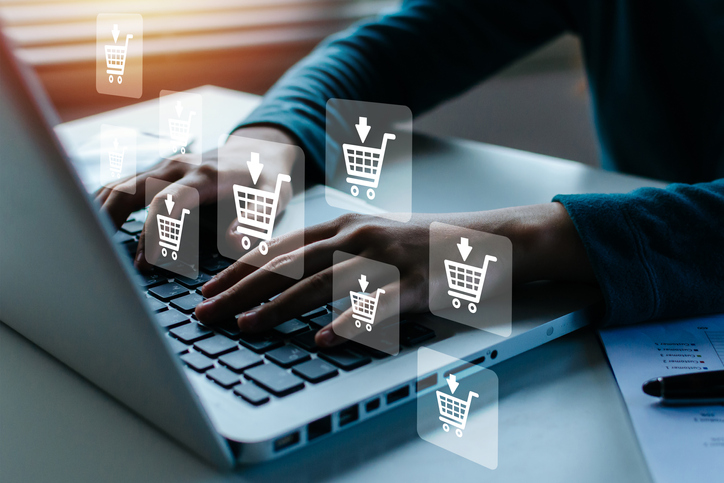 Freespace Robotics provides business to business (B2B) engineering design and development of custom AS/RS systems for commercial warehouses and locations, both fixed and mobile.
Our design and engineering of warehouse robotic systems and associated software to move, sort and queue inventories, loads and SKU's, meet the needs of more industries - and serves the broadest spectrum of use cases - than any other system on the market;
Warehouses
Distribution centers
Fulfillment, Micro-fulfillment, Reserves
Case-picking, Piece Picking, Large/Odd items*
Totes, Trays, or Bins*
E-commerce, Grocery, Apparel, Food & Beverage, Industrial, Manufacturing
Frozen, Chilled, and Ambient*
3PL, Multi-stop deliveries
Defense Logistics, Kitting
Manufacturers
* in the same structure